Archive for
December, 2010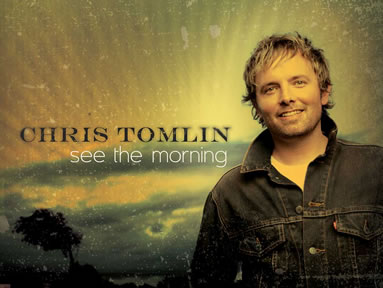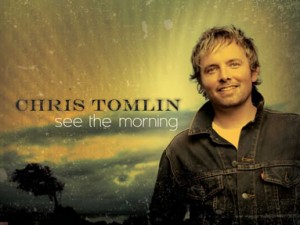 Christopher Dwayne Tomlin is one of the most prolific contempomrary worship songs composers and important gospel touring artists active today. A career spanning twelve years to date (and counting) has yielded ten studio albums and countless other collaborations and recordings, awards, and respect from the gospel and worship community. Tomlin has recorded many standards used in worship sessions around the nation for years, and consistently charts on Billboard with both singles and albums.
Born in 1972, Chris Tomlin first found his muse playing his guitar to Willie Nelson records as a young boy in Grand Saline, Texas. He quickly improved to the point of working with the Passion Conferences as a college student, a position he continues to make time for even with his other successes.
Tomlin finally released his first album, "Inside Your Love," in 1995, and went national in 2001 with "The Noise We Make." He was considered one of the best young song writers on the scene, a praise he would live up to with his subsequent releases "Arriving," "See The Morning," and "Hello Love." These albums all went gold, with "Arriving" being certified platinum by the RIAA in 2008, spawning the number one praise song "How Great Is Our God" and "Made to Worship" along with many other songs on the charts. Since 2005, Tomlin has been a mainstay at the Dove Awards, winning Best Male Vocalist many times, as well as Artist of the Year, multiple Worship Songs of the Year, and even Pop/Contemporary Album of the Year for "See the Morning" in 2007.
Tomlin tours with other top Christian acts frequently such as Delirious?, TobyMac, and Steven Curtis Chapman, and has headlined tours as well, including the Chris Tomlin Indescribable Tour. He has also toured with Passion Conferences on its world tour in 2008. Tomlin makes a point of touring with the same band, and has been for most of his career.
Frequency is an online venture of Tomlin, which serves as a hub for praise song and music. He is also a husband, having married his longtime girlfriend Lauren Bricken on November 9, 2010.
Top 7 search terms for this article:
Lauren Bricken
lauren bricken tomlin
chris tomlin
lauren tomlin
chris tomlin married lauren bricken
chris tomlin Lauren Bricken
lauren bricken chris tomlin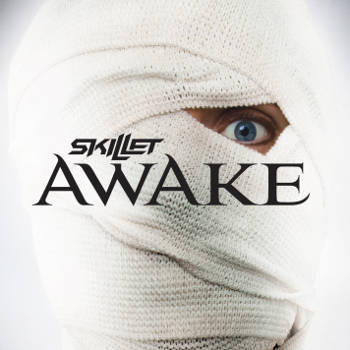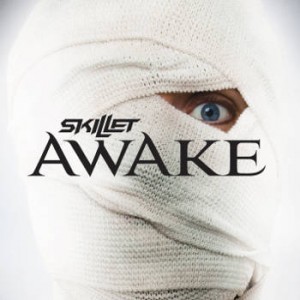 The Memphis, Tennessee Christan rock band Skillet continues to enjoy the success of their eighth album, Awake. The album of mostly upbeat worship songs was released on August 25, 2009 and a year later was certified gold by Atlantic Records, attaining sells of 500,000 copies.
The album debuted at No. 2 on the Billboard 200 albums chart, making it one of the highest debuting Christian albums on that music chart. It tied Define The Great Line by Underoath and The Altar and The Door by Casting Crowns as the highest charting Christian rock album on Billboard's 200 album charts. The band recorded the album in the fall of 2008 and into the first part of 2009 in Los Angeles at Bay 7 Studios.
Lead singer John Copper did most of the song writing for the album, writing over 40 songs before narrowing it down to twelve. Cooper has said that everything the band sings about on the album is "something someone can relate to." Cooper has said his favorite song from the Awake album is "It's Not Me It's You."
Skillet launched a 52 city tour in support of the album in September of 2009 with fellow Christan artists Decyfer Down, The Letter Black and Hawk Nelson. RED, Trapt, Darkest Days and House of Heroes joined the band earlier this year on the second leg of the tour.
Songs from the album have found their way to daytime TV and Sunday Night Football commercials. "Awake and Alive" was used in the daytime drama "One Life to Live" on ABC in November of 2009 and during MLB playoff games. "Hero" was featured in Sunday Night Football commercials on NBC. Currently the song is featured in commercials for the Los Angeles Kings on Fox Sports West and the NBA on TNT.
The songs "Hero" and "Monster" were used on the WWE SmackDown vs. Raw 2010 video game soundtrack. Minor league hockey teams have also used the song and it was featured in a few pay-per-view wrestling events.
The band members have said in interviews that the album is very similar in style to the band's 2006 album Comatose in that both feature strings and guitars, but Awake has a harder rock sound.
On Skillet's website, the band describes its musical style as a combination of classic rock riffs mixed in with swirling drums and monstrous hooks along with undeniably catchy choruses.
Cooper has said that "we are living in tough times and we can find hope in Christ" and to focus on that. All together the band has sold more than 1.6 million albums worldwide. Skillet is now touring with Tobymac as part of the the Winter Wonder Slam Tour.
Top 7 search terms for this article:
awake skillet
skillet monster album
skillet hero album cover
awake album skillet
k-bay praise and worship
www blackworship songs
skillet awake cd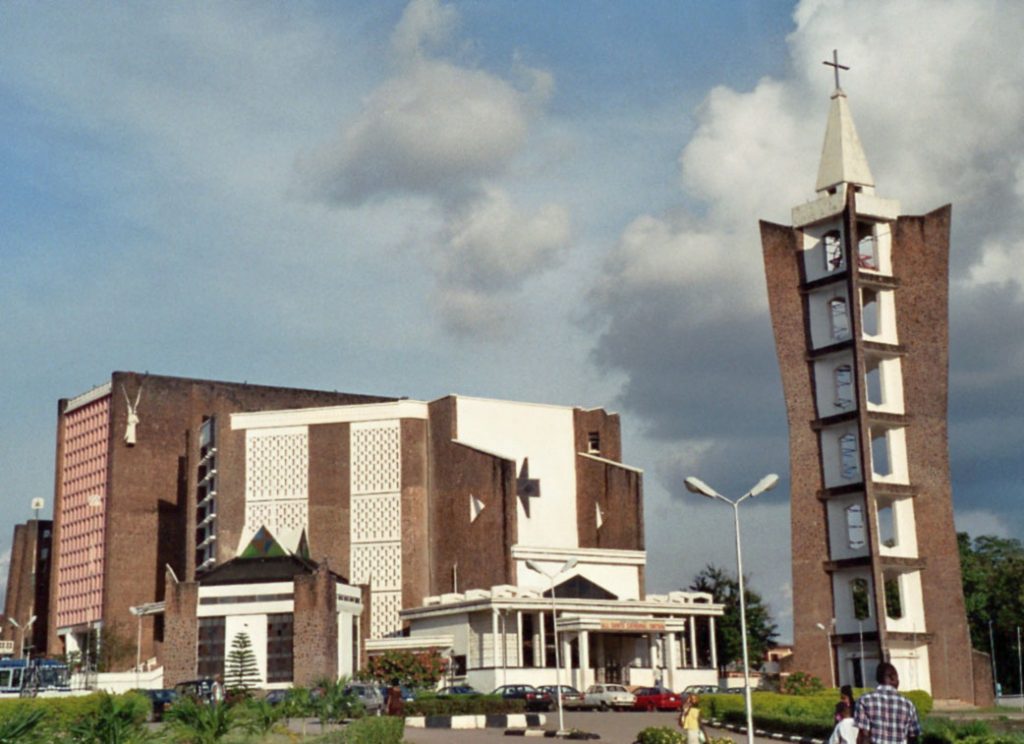 Although all religions praise their God(s) in one-way or another, the people of Nigeria utilize the art of song in a unique fashion. Even though Nigerian worship songs have gone through various incarnations throughout its history, the principal sense of love and devotion for their God has always been of the utmost importance.
Nigerian natives initially expressed their respect for the Almighty through song in order to praise God for helping them conceive a child, end a drought or even just to illustrate the fact that they could not exist without Him. A praise song might have also been sung in order to pay respect to a loved one or ask God for guidance. The natives were essentially praising God for some type of goodness He had brought to them.
The music for early praise songs was usually Hausa or Yoruba folk music. The Hausa were influential in Nigerian music as a whole as well as to praise music. The most important Hausa instrument was the goje, a one-stringed fiddle. The music of the Yoruba was also influential due to their use of drumbeats. Drums were often the main tune in connecting with God via music.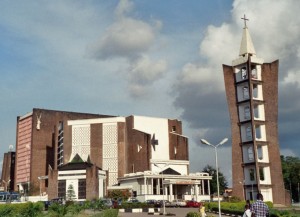 Despite the introduction of Christian missionaries into Nigeria, the natives refused to relinquish their desire and need to praise their God. Some natives even began incorporating aspects of Christianity into their songs of worship.
Prior to the advent of Christianity, praise songs were uttered for the purpose of praising God. The praise song was soon transformed into a worship song. Rather than just being able to praise God, a worship song could be used in countless situations.
Nowadays, Nigerian worship songs can be sung in order to pay tribute to the family or a marriage. These types of worship songs became more popular due to the advent of Christianity. The addition of Christianity also lent itself to worship songs being sung in a church setting. As with most religions, these Nigerian Christian songs are performed at certain times during each church service. When not in church, an individual can incorporate worship songs to into their everyday daily activities.
Even though each respective religion may have a form of worship or praise song, the Nigerian form is especially unique and personal. The uniqueness lies in the simplicity and emotionality of each and every song. The songs are rather inclusive because they are easy to remember due to their basic form. Although songs from some religions may be overly theological or convoluted in nature, the song writing in Nigerian praise and worship songs is always easily understood.
Several modern Nigerian worship artists include Faith Praiz, Fountain of Praise, Sister Agatha Moses, Agboola Shadare and Njideka Okeke. Collectively, these worship artists have continued the great tradition of praise and worship music. Although the music has been modernized, the message of faith and devotion to God is still the same.
Top 7 search terms for this article:
nigerian worship songs
nigeria worship songs
nigeria worship song
njideka okeke biography
nigerian gospel praise and worship songs
onitsha
one way or another lyrics praise and worship