Listen To My Latest Song – 'Meet Us Here'
June 8, 2009
---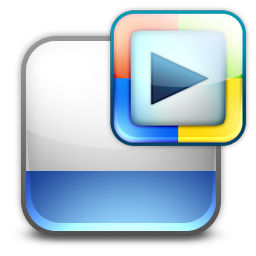 Press the play button below to preview!
[audio:meet-us-here1.mp3]

Meet Us Here, the song above, is the first song that I have ever had even semi-professionally recorded (all the rest have been home recording jobs).
I wrote this song with my fiance Fiona a couple of weeks ago and last week we had the opportunity to show our worship pastor – who allowed us to come into church to record a sample of the song on the digital sound desk – so that it could be work shopped further!
I am really happy with how it turned out and would love to know your thoughts on everything about the song – lyrics, music and singing 😀
Vocals: Fiona Steele
Guitar: Thomas Sinfield
Meet Us Here Lyrics
VERSE 1
I will lift my face
As I look to You
Come meet me here
VERSE 2
I will reach my hands
Up to You
Come and meet me here
PRECHORUS
Show me all that You are
I want to know You
I want to know You
CHORUS
Come and meet us here
Where we are
In this place
Come touch our hearts
Show me love
Show me everything You are
BRIDGE
Show me Your love
Show me Your love
Show me Your love
Pour it out
Copyright Thomas Sinfield & Fiona Steele 2009
Top 7 search terms for this article:
latest worship songs
latest worship song