Piano Lessons Can Enhance Your Life
December 18, 2013
---
Many parents and educationists are now aware of the benefits of music lessons for children. Studies have shown that children who take music lessons have better math and reasoning skills as well as higher order thinking skills. Apart from this music lessons are believed to lower blood pressure, delay signs of dementia and Alzheimer's and generally improve the mental and physical health of the students – young and old. Music lessons also teach students to concentrate and improve their ability to focus, interact with others, and learn to work as a team.
So Many Sparkling Outcomes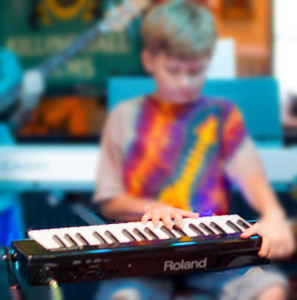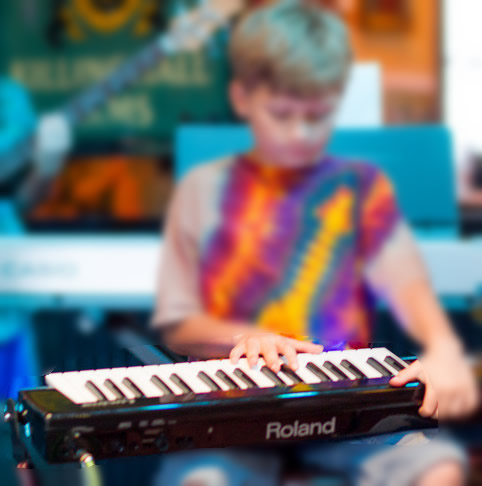 Apart from these many benefits, piano lessons provide additional advantages as well. This is because, students learning to play the piano learn to read two lines of music, use both hands and arms, both ears, both feet, and all ten fingers. No other activity expects this kind of coordination. This improves hand-eye coordination, the ability to concentrate, teaches the advantages of discipline, and so on. Moreover, studies show that the skill and ability of the student are not as important as regular practice.
Similarly, those learning vocal music benefit from improved lung capacity. This is because voice lessons also teach students about better breathing techniques and breath control. Singing also helps a person express themselves freely without the need for instruments.
A Constructive Activity, that Lefts you turn Off the TV
When you take piano lessons you are assured of better mental and physical health. The music and piano lessons specifically reduce blood pressure, improve concentration, and provide an enjoyable outlet. This hobby fosters creative skills, spatial reasoning skills, and improves the ability to communicate. As such children taking piano lessons are more likely to have better math and reading skills. Their ability to solve problems and their creativity make them better at both academics and extra-curricular activities. When learning to play music or sing for a performance, students also learn to work as a team.
Adults too can benefit from piano lessons. This is because music lessons can help combat depression, increase self-confidence and social skills, and lower blood pressure. Whether you are looking for a way to improve the cognitive skills of your child or a way to increase your self-esteem and lower your blood pressure, music lessons can be a vital tool.
Improving Your Brain Power
By enrolling in piano lessons, you will be able to exercise your arms, feet, and eye at the same time. This will help you combat more than just the blues – it can help delay or deter debilitating mental illnesses such as dementia and Alzheimer's. When you practice vocal music, that is, take voice lessons in Austin, you will also learn breathing exercises that strengthen your lungs. An improved lung capacity is a fabulous indicator of remarkable and solid health. Children and adults suffering from breathing difficulties can improve their health by taking vocal music lessons that teach them the best breathing techniques.
Piano Lessons Can Create a Great Hobby
Whether you are looking for a hobby for yourself or your children, piano lessons, can offer multiple benefits such as improved self-esteem, new friends, better physical and mental health, growing and fantastic creativity, more in depth spatial skills, and more. All you need to do is enroll in the piano lessons to accumulate and experience these benefits. Those who live in Austin, TX can experience Piano Lessons in Austin from Strum Music School, who provide a relaxed and fun atmosphere to learn piano. They are a great choice for lessons among music schools in Austin, TX. For those who aren't in Austin, find a great local school or teacher near you, and get inspired.